Water Damage Restoration Company Encourages Homeowners to Find Out These Answers
Kansas City, United States - May 26, 2023 / Standard Restoration Kansas City /
Don't Forget to Ask These Questions of Your Water Damage Restoration Specialist
Some water leaks in the home are minor enough for a homeowner to manage on their own, especially when the spread and damage are minimal. After a major flooding event, though, it's best to contact a professional water damage restoration specialist, who will be able to survey the extent of the damage and create a comprehensive drying plan. A building restoration company explores what a homeowner should be looking for during the water damage restoration process.
Find Out About the Restoration Company's License and References
One of the most important things to consider when deciding on a water restoration company is whether they are licensed and have reputable references. When specialists aren't properly licensed, they may not stand behind their work, and the insurance company may not cover the cost of repairs. In some circumstances, homeowners may even be fined for using an unlicensed contractor.
Learn About The Restoration Equipment They Have Available
Even a restoration company with proper licensing and good references might still be unequipped for the job at hand. Small companies and those just starting might not have the equipment needed to handle especially serious floods. Some of the tools that a water damage restoration company should have to include axial and centrifugal air movers, moisture meters, air scrubbers, and low-grain refrigerant dehumidifiers.
Find Out the Facts About the Building Restoration's Business Practices
Along with detailed references and complete information on the equipment they use, a restoration company should be able to provide prospective clients with information on warranties for the work they do. Beyond solving the immediate problem, their work should be able to stand the test of time and not lead to more necessary repairs down the line. It's important they tell you what the warranty covers and how long it lasts.
Learn About Standard Restoration Kansas City
Standard Restoration Kansas City is a home and building restoration company specializing in water damage restoration and fire damage restoration. They provide quick, compassionate inspections as quickly as possible after a damaging event, and they boast a one-hour response time. They encourage people to call immediately after an emergency situation, as they're open 24/7.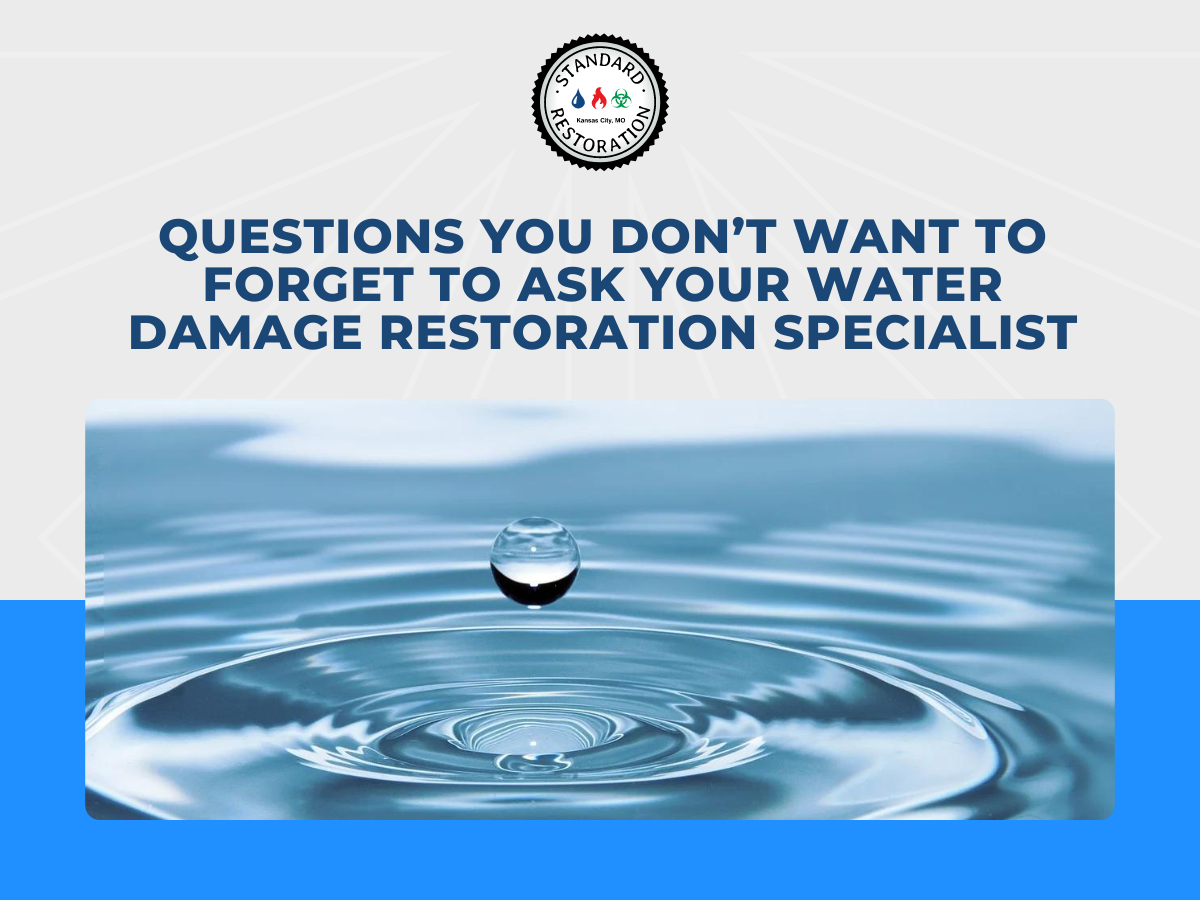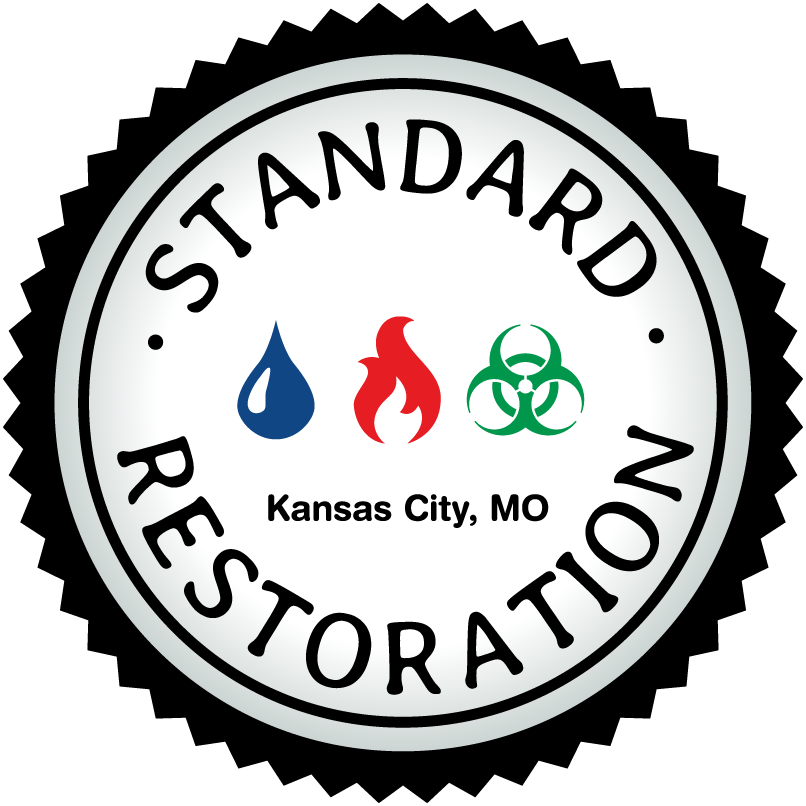 Contact Information:
Standard Restoration Kansas City
6205 N Britt Ave
Kansas City, MO 64151
United States
Ryker Bingham
(816) 320-6621
https://www.standardrestorationkc.net/

Original Source: https://www.standardrestorationkc.net/questions-to-ask-water-damage-restoration-specialist